In just a few short weeks, CUE RockStar Camp is coming to Boston(ish). Alright, it's actually in Bedford, but that's not far from Boston and is definitely better for finding a parking spot..!
What is a CUE RockStar Camp?
CUE RockStar Camps are three-day professional learning events focused on bringing the most innovative teaching tools and practices to educators around the world. Rather than trying to fit as many sessions as possible into the schedule, CUE RockStar Camps have two extended sessions each day, with a long lunch in between for informal follow up. This allows participants to dig more deeply into the material and come away with the skills and knowledge necessary to integrate them into their classrooms, schools, and districts. Each day has a theme that ties together the sessions. Day One is focused on Apple, Google, and Microsoft tools, Day Two is all about STEM and STEAM, and DAY THREE covers innovative pedagogies.
As the website states:
CUE Rock Star events are built so that there is one presenter for every ten attendees and the events sell out at 60-70 attendees.  This allows participants to get hands-on support and learn directly from knowledgeable educators. CUE Rock Star Boston, MA has an all-star cast of presenters, but the staff isn't who these events are about. The attendees are the real rock stars and contribute to the magic these camps produce. These three days focus on bringing out the best of all in attendance and launching a new crop of edtech leaders.
Here is Jon Corippo talking about CUE RockStar on a recent episode of the TechEducator podcast.
---
One of my favorite things about the CUE RockStar community is the fan art! Here are some of my faves: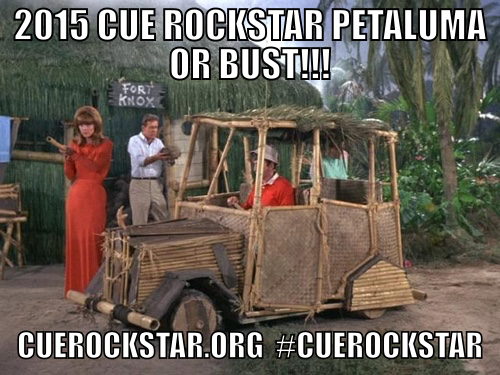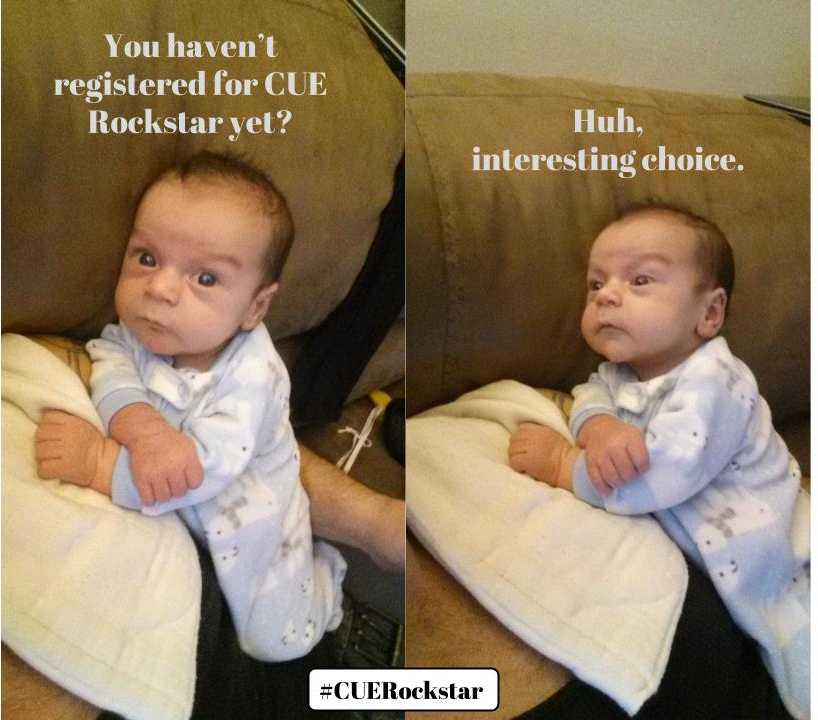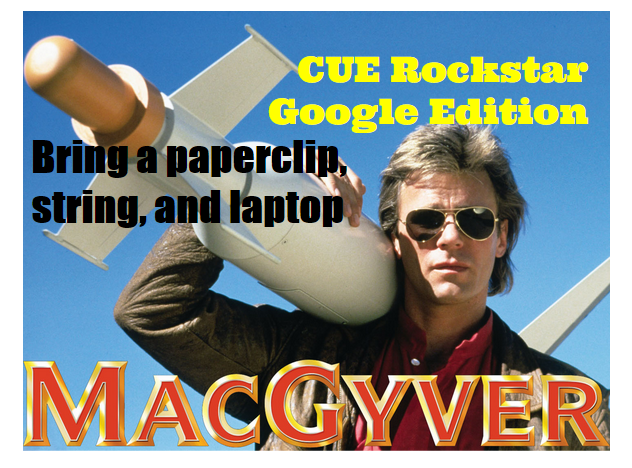 There are a few spots left for CUE RockStar Boston(ish)! The schedule is full of great sessions! Register today and we'll see you soon!