I've made good use of the local library this summer, borrowing stacks of books every time we've left town. Although I haven't gotten through all of the books in my piles, here are the books that have made my Summer 2015 Short List – so far:
Thinkertoys: A Handbook of Creative Thinking Techniques, by Michael Michalko
How We Learn: The Surprising Truth About When, Where, and Why It Happens, by Benedict Carey
Creativity, Inc: Overcoming the Unseen Forces That Stand in the Way of True Inspiration, by Ed Catmull
The Smartest Kids in the World (and How They Got That Way), by Amanda Ripley
How to Fly a Horse: The Secret History of Creation, Invention and Discovery, by Kevin Ashton
And just yesterday, I bought a copy of Drawing on the Right Side of the Brain while visiting The Bookstore in Lenox, MA. I read this book as a freshman in high school and was reminded of its powerful message while reading Carol Dweck's Mindset for the first time several years ago. Now that my own kids are carrying sketchbooks everywhere they go, I figured it was time to reintroduce this book to my collection.
---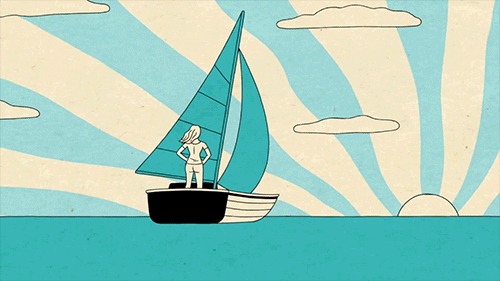 Don't look now, but summer is winding down! What books would you suggest I add to my list this summer? Leave a comment or hit me up on Twitter ! Thanks! And happy reading